During Auto-i install skip driver installation and firmware update.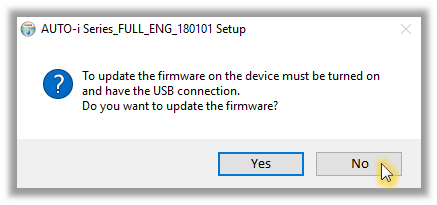 After install go to the Auto-i options dialog. Select 'CARMAN VCI' or 'i100' device type and USB connection method, then click 'Save' (i100 mode used since version 2232).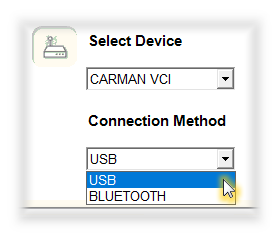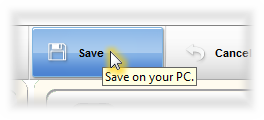 Run DAP4CS, 'Host' indicator should light on if DAP4CS has succefully plugged to the Auto-i application.

FTDI K-line adapter type is selected in DAP4CS by default after installation, so if K+CAN Commander 1.4 or other FT232 based K-line adapter currently connected to USB port of your computer, DAP4CS should connect to it, and If the connection was succefull, 'Adapter connected' icon should appear in the Auto-i application. Now you may diagnose cars.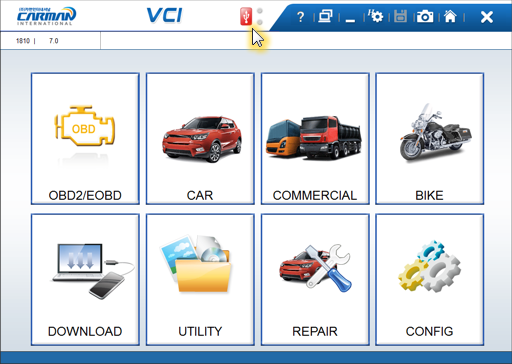 DAP4CS minimum system requirements: Windows XP SP3 32bit,
RAM 1Gb, over 1GHz x86 processor, USB 2.0
Recommended: Win7–Win10 32/64bit,
RAM 2Gb, over 1.4GHz multicore x86-64 processor, USB 2.0/3.0
Windows 11 is also supported but not yet recommended as Auto-i and DAP4CS are not yet well tested on this OS.
FTDI driver (for K+CAN Commander 1.4, OBDLink SX/EX, vLinker FS, ELM327 on FT232)
PL2303 driver (for ELS27 v4, ELM327 on PL2303)